Welcome to Walker Appraisal Services!
We are a leading provider of real estate valuations for Tax Advisors, Estate Attorneys, Date of Death Appraisals as well as both the mortgage lending marketplace and the private marketplace. With many years of experience in the business, we have a proven track record of reducing our clients' time, efforts and costs in managing the appraisal process. We pride ourselves on very fast turnaround times and a finished product that will hold up to the most stringent of reviews. We dedicate many hours keeping our staff educated on current underwriting guidelines and lender nuances--ensuring you will receive the finest appraisal product available.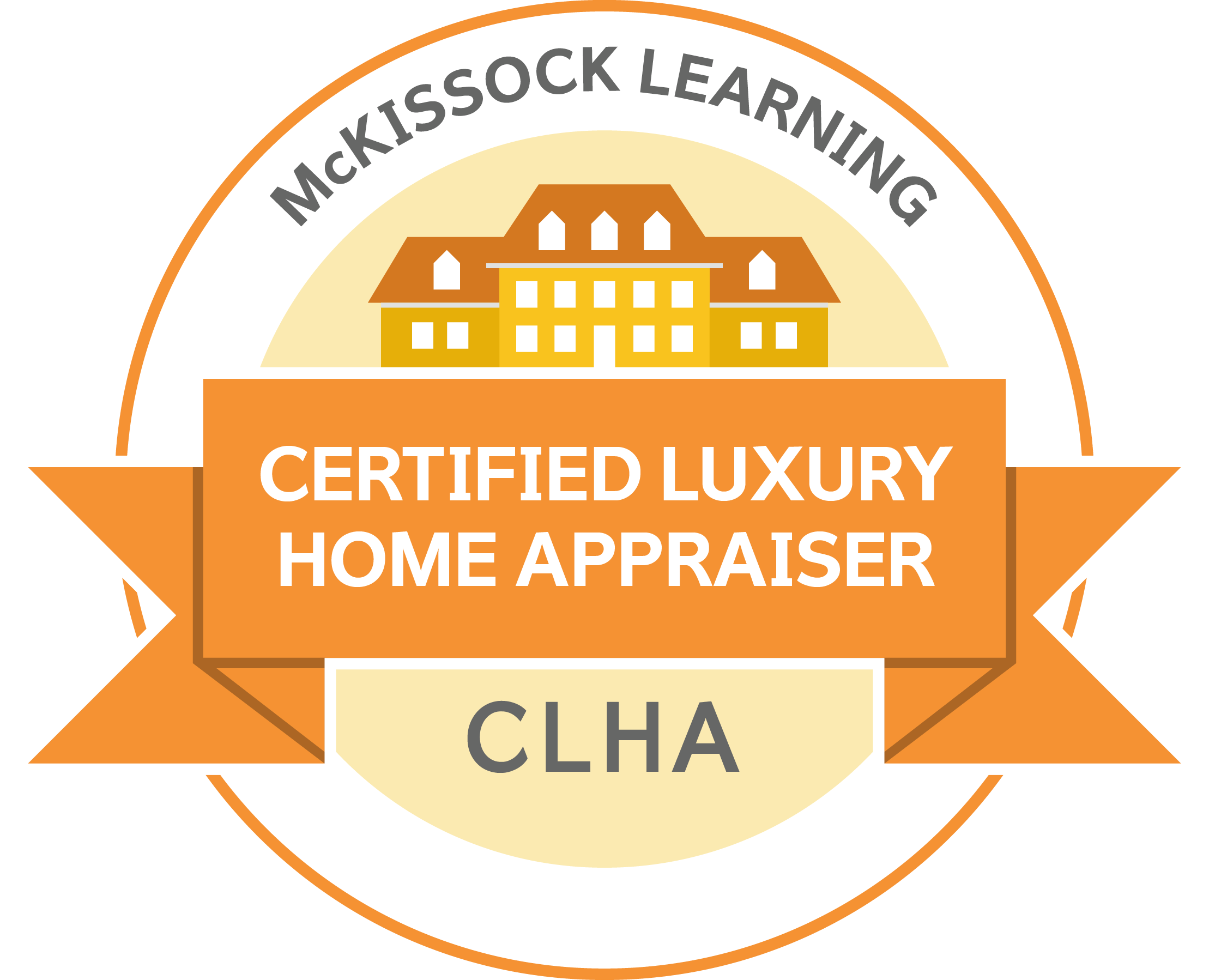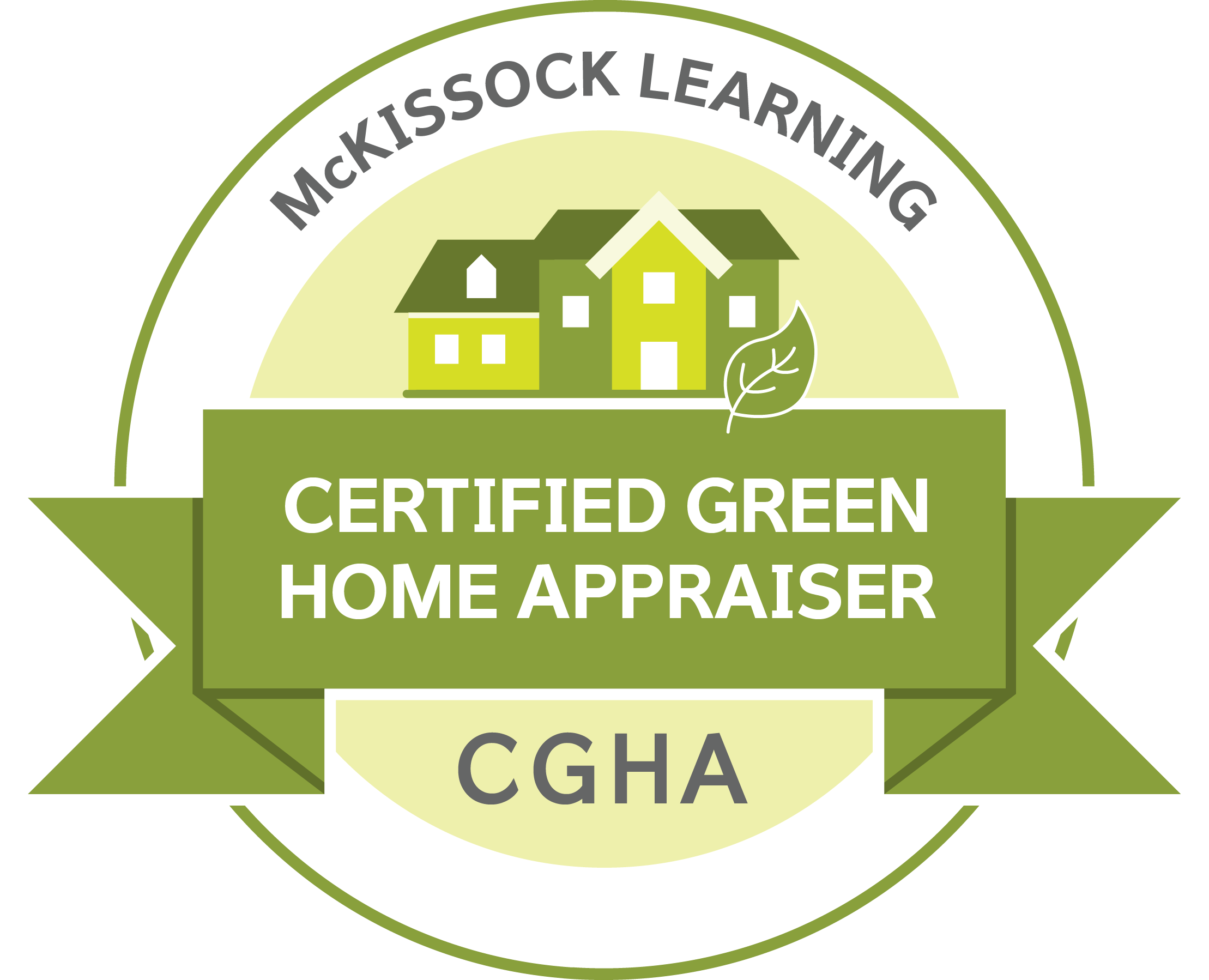 Who should choose us to serve their real estate appraisal needs?
CPAs and Attorneys:
Whether it's estate planning, a divorce settlement, expert witness or a retroactive "date of death" valuation, Walker Appraisal Services can provide a reliable, defensible appraisal reported in a special format developed especially for non-lending purposes.
REALTORS® and real estate agents:
We offer pre-listing appraisal services in Santa Clara, San Mateo, Santa Cruz, San Joaquin, Alameda and Contra Costa Counties, as well as a full range of appraisal services to support your clients' home buying or home selling needs.
Homeowners:
We specialize in appraisals for your estate needs (date of death valuations), separation of assets (divorce), property tax appeals, PMI removal and pre-listing appraisals. A listing appraisal can be a powerful tool for a for-sale-by-owner home seller. And give yourself peace of mind that your largest investment — your real estate — is really worth what you think it is by obtaining a professional appraisal.
Credit unions and lenders in and near Santa Clara, San Mateo, Santa Cruz, Alameda, Contra Costa and San Joaquin counties:
We are experts in providing mortgage appraisals on real estate in the Bay Area. We perform full residential appraisals on Fannie Mae form 1004, drive-bys with exterior photos, interior inspections, single family, multi-family, condo, manufactured housing, HUD/FHA appraisals, purchased properties, or refinancing.
If your needs include a professional, prompt, accurate real estate appraisal, contact us or order online to get started today.

We specialize in providing appraisals for:
Retrospective Appraisals - We specialize in retrospective valuations dating back to before 1990.
Forensic Reviews
Bankruptcy
Primary and Secondary Mortgages
Mortgage Refinancing
Our investment in training and technology has helped our customers greatly reduce their workload. By offering on-line appraisal ordering, coupled with automatic report status updates and electronic delivery of the final product, we are able to eliminate the run around and phone tag hassles associated with this process. And since this process saves us money as well, we can keep our rates competitive with anybody in the industry.
Shortest Turnaround Times
Highest-Quality Appraisal Reports
Unparalleled Customer Service
Electronic Ordering and Delivery
Competitive Pricing
We have you covered in Alameda County, Contra Costa County, San Joaquin County,San Mateo County, Santa Clara County, and Santa Cruz County.
Through our web site, you can perform a number of tasks. Ordering an appraisal is just a click of a button away. Or, spend some time finding out a bit more about the appraisal business. The more you know, the better the decision you can make. And check back frequently, as our content is always being updated.
---
Mortgage Originators and home owners, take a moment to check out our daily feature--our "DAILY RATELOCK ADVISORY". Bookmark the page and read it each day for insight into the market. With the uncertain markets have been experiencing, the more information you have for your decision making the better. We hope you find this tool valuable in making your decisions just a little bit easier!
---